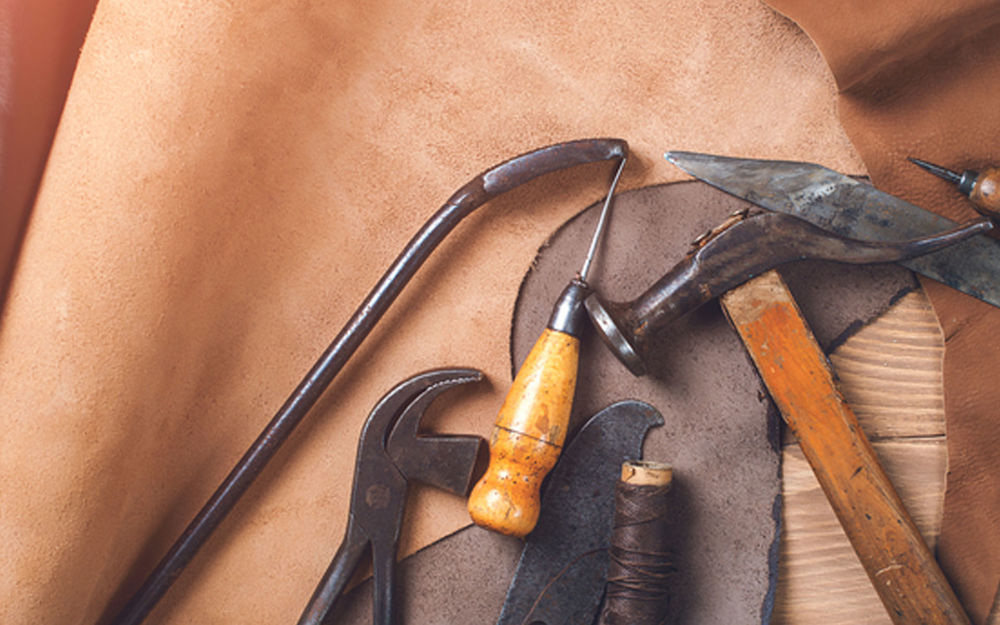 Riding boots should be made from leather that is durable, ethically sourced and produced.
Choosing the right leather is key for a premium range of riding boots. Touching and smelling and selecting all those beautiful European leathers is a designer's dream job.
The leathers have been sourced from European cows which produce superior leather than their Asian cousins. The leather is then tanned in Portuguese factories to keep the environmental impact to a minimum. The tanning process does include some (European approved) chemicals which are necessary to ensure the durability of the leather in the sometimes-hostile conditions in which riding boots find themselves.
The result is beautiful, durable leather with care for the environment.